Best GRE Test Prep Tutoring in Zurich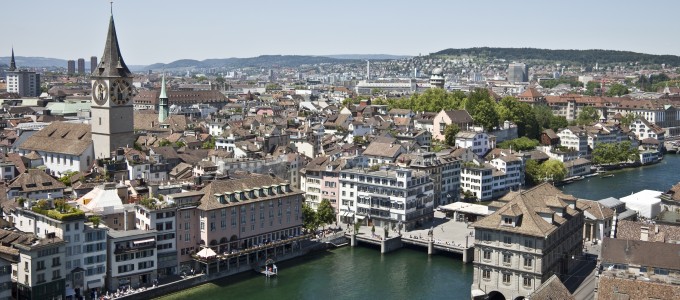 Success on the Graduate Record Examination (GRE) demands thoughtful and meticulous preparation. Manhattan Review is a test prep company that has been providing top-notch GRE tutoring and prep classes to prospective graduate students in Zurich and other cities since 1999. Our personalized GRE tutoring is the most authoritative and practical method of GRE prep available anywhere. Our tutors use the pedagogical concept of differentiated instruction to create learning plans that accommodate each student's GRE strengths and weaknesses, preferred learning style, and academic and cultural background. We are distinguished from our competitors by our singular focus on test prep for international applicants to universities in the United States, United Kingdom, Canada, Australia, and other countries where the GRE is a factor in the university admissions process. Our local team of tutors and instructors has achieved high test scores and academic success at top universities, which they combine with passion for teaching and dedication to student achievement. In a crowded test prep marketplace, Manhattan Review's GRE prep services stand out and are quite simply the best choice for Zurich applicants to GRE-accepting universities.
The customized instruction offered by Manhattan Review's GRE tutors has many obvious benefits. One important advantage is the tailoring of GRE prep to the requirements and/or score ranges of specific schools and programs. The John A. Paulson School of Engineering and Applied Sciences at Harvard University, for instance, reported average GRE scores for its accepted graduate students in the 90-95th percentile for quantitative (which matches a score range of 165-168) and the 80-85th percentile for verbal (roughly 159-160). Though the GRE poses special preparation challenges for international students, they should not be overly intimidated by the exam. Data from Educational Testing Service, the creator of the GRE, shows an advantage for American students over their international peers in the verbal section, but overseas students have higher average quantitative scores (an approximately six point difference in each case). Manhattan Review's private GRE tutoring addresses the general and individual issues associated with GRE prep for Zurich students, which facilitates highly efficient and effective test preparation for maximum GRE performance.
Elite graduate school acceptances are typical of Manhattan Review's GRE tutoring clients. Our students have been accepted to graduate programs at Harvard, UC Berkeley, the University of Virginia, the University of Pennsylvania, ETH Zurich, and many other world-class institutions. These students have used their graduate education to succeed professionally in a variety of fields. They've been hired by Fortune 500 companies such as Marathon Petroleum, Wells Fargo, Archer Daniels Midland, and State Farm Insurance, in addition to Zurich businesses such as Starmind International, Condor Films, Egon Zehnder, and Vontobel. Let us help you write your own story of academic and professional achievement. Contact Manhattan Review right away for more information on GRE prep services that will exceed your expectations.
GRE Private Tutoring
Hours package 12 to 48 hours, Personalized 1-on-1 Tutoring, In Person or Live Online
GRE Private Course
12 hours in total, Personalized 1-on-1 Course, In Person or Live Online

I wanted to thank you for teaching my class and being such a dedicated instructor. When I first started studying for the GRE I was doing it from complete scratch as I had not done this type of math in many years. I was scoring in the low 300's, and was having trouble with some of the quick math necessary to do well on the test. Our class helped me figure out how to break down problems into commonly found concepts and to quickly do the computation to answer them (by, for example, factoring). I took the GRE this past Friday and scored a 720 in math -- much higher than I had originally hoped for when I started studying. I know your going the extra mile to help, both in tutoring and in class, really made a difference to my score. Thanks again!
- Puja (This student took out GRE Tutoring)
Zurich
Primary Course Venue:

Rohrhaldenstrasse 45
Zürich 8712, Schweiz

Phone: +41-(0)43-508-0991

NOTE: We do NOT typically have staff at the venue, so email us before visiting the venue.
Meet a Zuerich GRE Tutor: Ursula K.
Ursula K. was born and raised in Sao Paulo, Brazil, the daughter of a German father and Brazilian mother. Her upbringing was proudly multicultural, and the family spoke German, Portuguese, and Spanish in the home. She developed a love for languages, which she further studied while completing her BA in Italian Studies at Boston University. She then entered a master of education program at Northeastern University's Graduate School of Education, and after finishing her graduate studies began a career as a language teacher at a public high school in Concord, New Hampshire.
Ursula relocated to Zurich in 2010 to pursue job opportunities in translation services, and she also began her career as a GRE and TOEFL tutor at that time. Over the past several years, she has helped hundreds of students get accepted to undergraduate and graduate programs at Ivy League schools, top public universities in the United States, and post-secondary institutions in Europe. In her spare time, Ursula enjoys travel, cooking, and doing various types of puzzles.
Our Books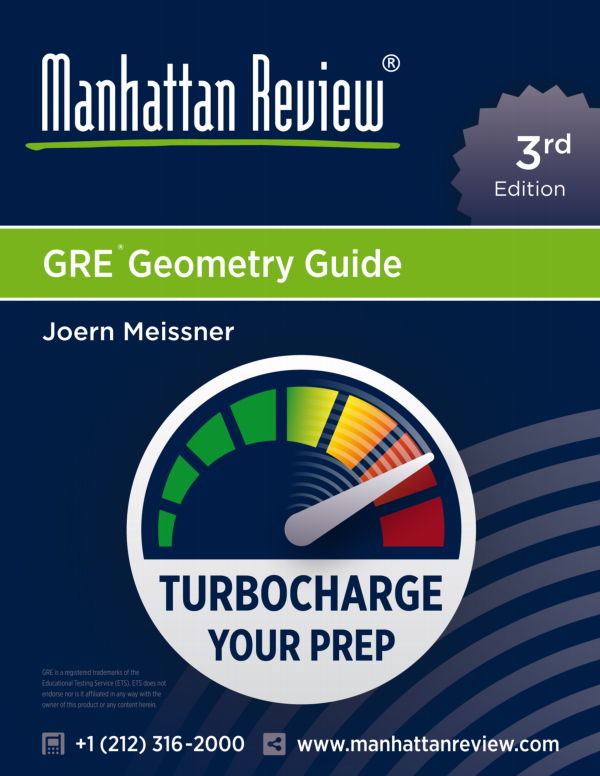 As Seen In