Best GRE Test Prep Courses in St. Gallen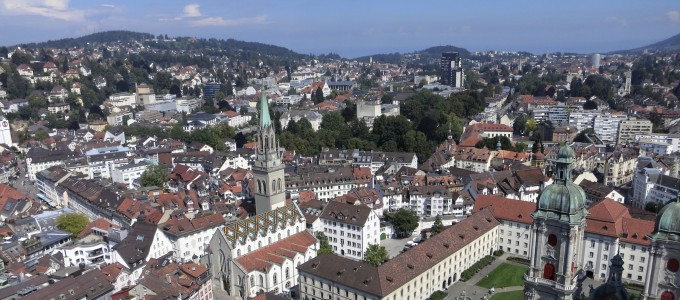 Manhattan Review is an international education company that offers St. Gallen's most effective preparation services for the Graduate Record Examination (GRE). Graduate school applicants in St. Gallen can accomplish their GRE score goals with our on-site GRE prep courses, GRE group instruction in online interactive format, GRE private tutoring, and GRE practice tests. Manhattan Review has been helping students get accepted to graduate programs at universities in the United States, United Kingdom, Canada, Australia, South Africa, Switzerland, and other countries since 1999. We are known in educational circles for our creative and innovative GRE instruction and for our high level of experience teaching a diverse student population in major cities around the world. Our St. Gallen GRE clients build all of the skills necessary for high GRE performance, including content knowledge, content understanding, study techniques, and test-taking strategies. Manhattan Review employs the most qualified, dedicated, and experienced GRE educators in St. Gallen, all of whom use engaging and effective teaching methods and materials to produce high-quality results for their students. Get started on St. Gallen's best GRE prep today by contacting Manhattan Review for details on our GRE course offerings.
Low GRE scores can preclude acceptance to many graduate programs, and some university departments will not even consider applicants who fail to meet their minimum GRE standards. The Economics Department at UC Davis, for example, will automatically reject students with GRE verbal scores below the 60th percentile of all test-takers (153). The PhD program in the Department of Psychology at Temple University requires GRE minimums of 153 verbal, 151 quantitative, and 305 combined verbal and quantitative. Graduate applicants to aerospace engineering programs at Texas A&M University must score at least 152 GRE verbal and 160 GRE quantitative in order to be eligible for admission, and the department also reports that "funded students" generally score "substantially higher." Many graduate programs do not have set minimum GRE scores, but their accepted students are nearly always high performers. Successful applicants to the Economics Department at Harvard University typically score in the 97th percentile on the GRE (which correlates to 166 verbal and 170 quantitative).
Manhattan Review's GRE prep courses and private tutoring are strongly associated with acceptance to graduate programs at top universities. Our GRE clients have been offered admission at Princeton, Stanford, Harvard, Yale, Columbia, the University of Chicago, the University of Pennsylvania, MIT, UC Berkeley, Oxford, Cambridge, the University of Edinburgh, Georgetown, Caltech, and the University of St. Gallen. Many of our past students are now graduates of these institutions, and they have used their elite education to pursue successful careers. Some have been hired by firms in St. Gallen or Fortune 500 companies, including Helvetia Insurance, FISBA, Notenstein La Roche Private Bank, Archer Daniels Midland, Berkshire Hathaway, 21st Century Fox, New York Life Insurance, and United Technologies. Others have become accomplished professionals in education, research, civil service, or other public-sector careers. Manhattan Review's GRE prep services in St. Gallen help students get accepted to prestigious graduate programs, and high-quality education nearly always leads to substantial professional achievement and financial stability.

I was most impressed with how efficient Vince was with everything, he came prepared and he knew what he was talking about. I liked the efficiency. I already came in with a good idea with what I needed to work on and Vince was great in attacking my weaknesses. I cannot think of anything I disliked or that he could improve about his teaching style.
- Jackson (This student took our GRE Tutoring)
St. Gallen
Primary Course Venue:

Radisson Blu Hotel
St. Jakobstrasse 55
St. Gallen 9000
Switzerland

NOTE: We do NOT typically have staff at the venue, so email us before visiting the venue.
Meet a St. Gallen GRE Tutor: Marc-Andre B.
Marc-Andre B. has been teaching GRE prep in St. Gallen since 2015, and he previously spent seven years as a GRE tutor and high school teacher in his native Boston. He is a graduate of Northeastern University (bachelor of science in mathematics) and Boston College (master of education in curriculum and instruction). In addition to his GRE teaching, he is also a private math tutor in St. Gallen.
Marc-Andre earns rave reviews for his GRE quantitative abilities, but he is also a respected teacher of GRE verbal and GRE analytical writing. "People sometimes assume that a teacher with my background only cares about math," he says. "Quite the contrary – I take a holistic approach to GRE instruction that focuses on skill development in all GRE areas."
Our Books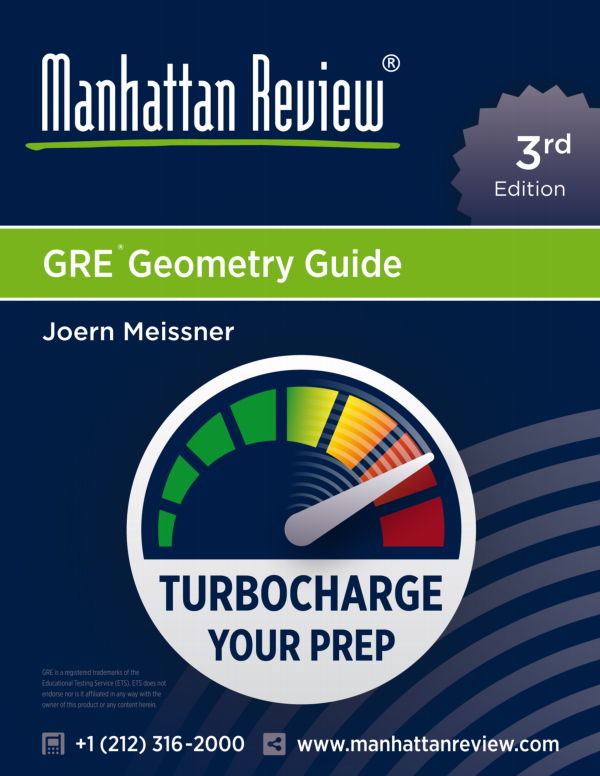 As Seen In