Best GRE Test Prep Courses in Geneva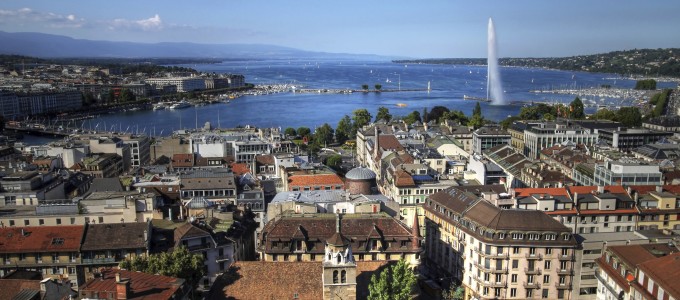 To gain an edge in the job market, people need to be focused on higher education with top-level schools than ever before. This is possible when you choose your graduate program carefully and have what it takes to gain entry. Improved knowledge and credentials are what sets true professionals apart from their peers. When students want to prepare for the GRE in Geneva, Manhattan Review has the support and resources to accomplish this and so much more.
Back in 1999, Manhattan Review was established to make better sense of GRE prep courses, breaking them down into their most critical areas so that students would have a better chance at scoring well on the test. All of our GRE courses are designed to meet the unique learning styles of each student in the Geneva region. We give you several choices in learning programs to help you make the best grade. You will be able to walk into the GRE exam knowing that our syllabus has shown you exactly what you need to know to walk out with a score in the top 10 percent.
With Manhattan Review, students can select from interactive online courses, full-length in classroom studies, or get the added support of private tutoring with a skilled GRE expert. Our programs are customized to be the best standardized test prep available today, and they are continually being updated and improved to reflect the GRE exam requirements for earning your MBA in Geneva. Our tutors come from outstanding professional backgrounds and are experts at administering our unique test prep methodology.
Use our GRE test prep services to get accepted into the top global graduate school programs for your interest! Many students have landed careers in Geneva as a result of their studies at leading Universities like Fribourg, Basel, Bern, St Gallen, Lausanne, Lucerne, ETH and more.

I wanted to thank you for teaching my class and being such a dedicated instructor. When I first started studying for the GRE I was doing it from complete scratch as I had not done this type of math in many years. I was scoring in the low 300's, and was having trouble with some of the quick math necessary to do well on the test. Our class helped me figure out how to break down problems into commonly found concepts and to quickly do the computation to answer them (by, for example, factoring). I took the GRE this past Friday and scored a 720 in math -- much higher than I had originally hoped for when I started studying. I know your going the extra mile to help, both in tutoring and in class, really made a difference to my score. Thanks again!
- Puja (This student took out GRE Tutoring)
Geneva
Primary Course Venue:

Novotel Geneve Centre
Rue de Zurich 19
Geneva 1214, Switzerland

NOTE: We do NOT typically have staff at the venue, so email us before visiting the venue.
Meet a Geneva GRE Tutor: Frances T.
Frances T. is a London native who began his career as a graduate of the prestigious Swiss Federal Institute of Technology in Geneva (ETH) with the focus area of Engineering. Having earned his Master's degree in Computer Science and Engineering, Frances works for a large technology firm in Geneva Switzerland, as the Director of Information Technology for an international client base. Frances attributes his initial success as a young person to studying hard, getting high scores on his GRE exam, and taking on an internship early on in college with an award winning start-up technology firm in Geneva. He says that, "Having this firsthand experience of helping to launch a start-up firm was pivotal to understanding the needs of the technical engineering community for future work goals."
By partnering with Manhattan Review, as a tutor for the GRE in Geneva, Frances is helping other students achieve their career objectives. He has successfully helped nearly 80 students pass their GRE exam in the top 10 percentile, enabling them to be accepted into top universities like HEC in France, INSEAD in Singapore, London School of Technology, as well as the University of Geneva. Students who have worked with Frances have even been able to get into US Ivy League schools like Harvard, Stanford, Cornell, and Wharton to begin their career journeys. Imagine what you could do as a student of Manhattan Review?
Our Books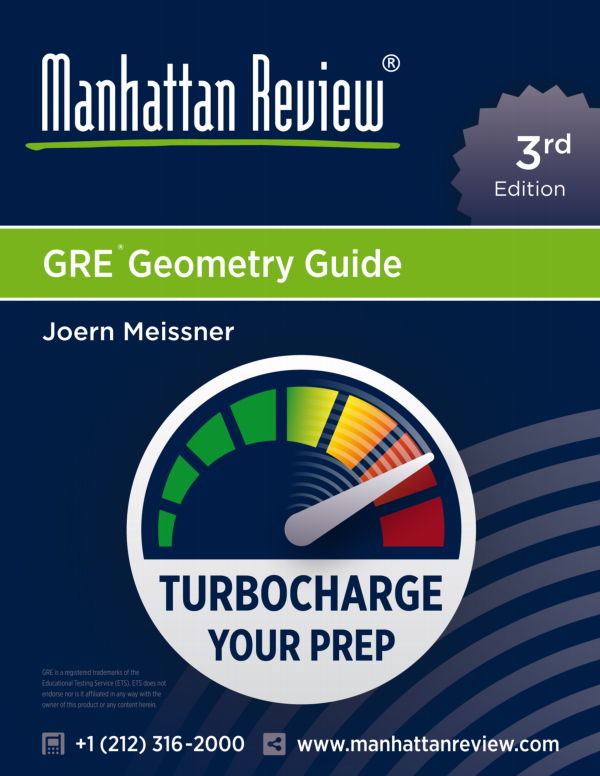 As Seen In