Best GRE Test Prep Courses in Frankfurt (Germany)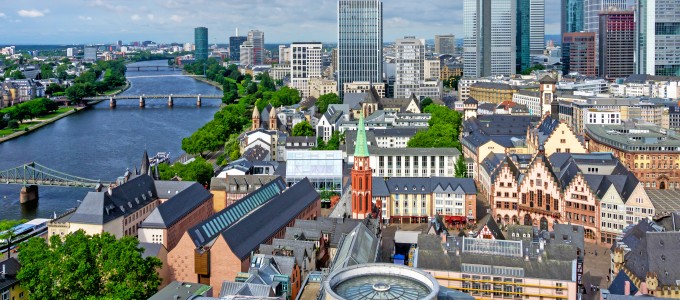 The Graduate Record Examination, or GRE, is an increasingly popular exam for students looking to attend graduate school in a wide variety of disciplines. Because it can be used for so many different fields, students who are looking to prepare themselves for the GRE may find themselves facing a high level of competition and seeking assistance to help them with the process of properly preparing themselves for the day of the test. Students in the Frankfurt area looking for the best possible preparation methods to assist them with the process of learning the material that is covered on the GRE should look to Manhattan Review, which has been helping students looking for assistance with the GRE and other standardized tests since 1999. Manhattan Review's convenient study packages allow for students to utilize group courses, private tutoring, and practice exams either individually or in combination with one another as they see fit.
Students who choose to work with Manhattan Review are able to work with a wide variety of benefits that come with the study packages to ensure that they are able to properly prepare for the GRE. Manhattan Review offers group courses and private tutoring that can be taken either in-person or online depending on what the student would prefer, with Manhattan Review's in-person private tutors being able to help their students at any mutually convenient location in the Frankfurt area. Students who work with one of Manhattan Review's private tutors will also be able to customize their lesson plan as they see fit to match their strengths and weaknesses. Manhattan Review's instructors can also provide their students with flexible scheduling and years of experience with helping students prepare for standardized tests such as the GRE. Manhattan Review's practice tests and study curriculums are updated on an annual basis to ensure an accurate reflection of the exam's formatting and content.
Students who have worked with Manhattan Review for the process of preparing themselves for the day of the GRE exam have managed to use the guidance they have received to ensure that they are able to achieve a higher score on the day of the test thanks to their instructors giving them the guidance to develop a better understanding of the material. Manhattan Review's guidance has helped students achieve a higher score on the GRE and use that score to get into schools in and out of Frankfurt, such as Harvard, Yale, Stanford, Columbia, New York University, University of Chicago, Massachusetts Institute of Technology, William and Mary, Goethe University Frankfurt, Frankfurt University, and many more. Students have also used their academic backgrounds at these schools to help them with the process of gaining careers at a wide variety of companies. Call or email an academic program advisor today to learn more.

Bill put in a lot of outside hours preparing for class and answering questions throughout the week. He really tried his hardest to help us reach our goals. I really really appreciated how dedicated he was to helping us.
- Cheng (This student did GRE tutoring)
Frankfurt
Primary Course Venue:

Sheraton Frankfurt Congress Hotel
Lyoner Strasse 44-48
60528 Frankfurt
Germany

Phone: +49-69-9073-2266

NOTE: We do NOT typically have staff at the venue, so email us before visiting the venue.
Thomas J. grew up in Munich and spent several years both working and studying in the area, then decided to move to Frankfurt for career reasons, at which point he began helping students with Manhattan Review prepare for their standardized tests. He now helps students in and out of the area prepare for standardized tests in a variety of different contexts.
Thomas' methods of helping his students prepare for the GRE are focused on relating the subject matter that is covered on the exam to their own personal interests for taking it, along with ensuring a strong foundation before tackling the student's respective strengths and weaknesses. When he is not helping students to prepare, he likes to cook and visit new restaurants.
Our Books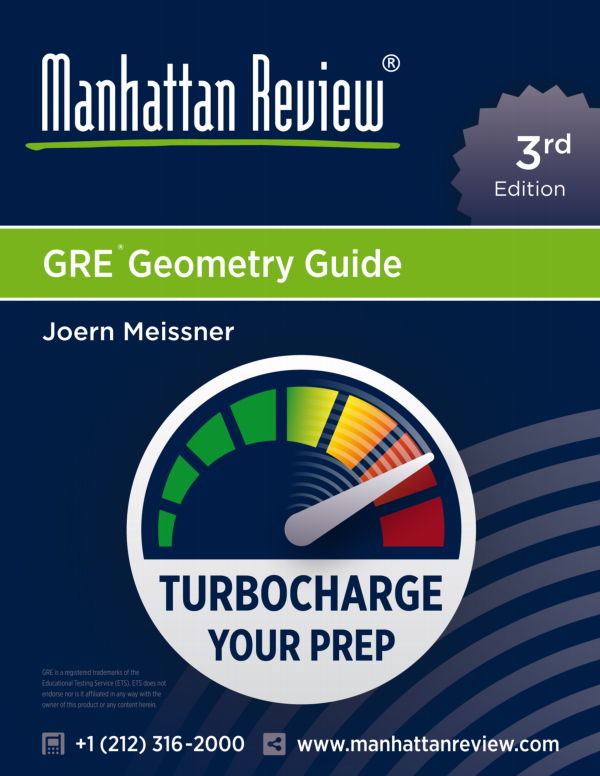 As Seen In