Best GRE Test Prep Tutoring in Geneva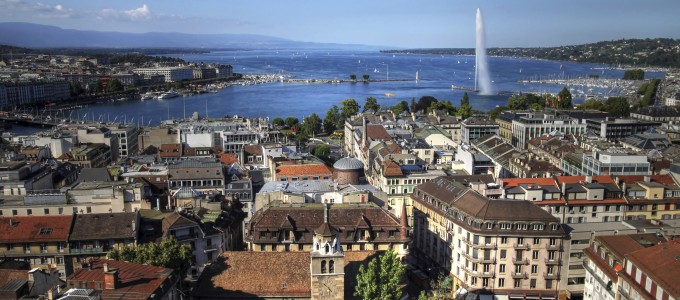 It is a given that employers are generally looking for professionals with advanced graduate level degrees. The good news is that it's possible to pursue the career of your dreams by pursuing your education as far as you can. Take your career higher than ever before by finishing your advanced degree at a top college or university. But, the first step is taking the GRE, which will propel you to the top of the pile of eager students.
At Manhattan Review, we've been supporting the career goals of thousands of students since 1999. We offer the best private tutoring services that enable students to gain the edge on the competition. For those preparing to take the GRE in Geneva, our skilled tutors, who come from leading backgrounds, will work with each student to create a personalized learning design. This is planned around each student's strengths and focuses on improving any area of weakness to produce winning GRE scores.
Manhattan Review's approach is to break down complex topics into easy to learn concepts in our GRE prep courses. Each tutor on our team has personally experienced the GRE tests and now works in industries that are leading the way towards career growth. We help students get into top graduate schools around the globe so they too can achieve more. We use a focused approach tutoring on the math and verbal skills that will produce the best GRE scores possible, narrowing down the time to what's important to know about the exam. Our advanced GRE syllabus has been developed over years of working with successful students in their chosen fields, so we know what works well. But don't worry – as a student of Manhattan Review, you'll get the personalized attention from a well-matched GRE tutor in Geneva who will work directly with you to improve your ability to earn in the top percentile on the GRE tests. There will be many GRE practice tests and drills to help prepare you for the big testing day ahead.
Manhattan Review's uniquely advanced and custom methodology for GRE tutoring ensures that all students master the material on the test so that can go after graduate degrees with confidence. So, if you are pursuing a Master's degree in Geneva, or you intend to go higher and earn your PhD, our GRE test prep in Geneva will open up the doors to your future career anywhere in the world. Our students have gone on to earn their educations at prestigious universities such as Basel, Bern, ETH, Fribourg, Geneva, Lausanne, Lucerne, St. Gallen, and the University of Geneva. Grab the world by its horns and take advantage of all that Manhattan Review can offer you!
GRE Private Tutoring
Hours package 12 to 48 hours, Personalized 1-on-1 Tutoring, In Person or Live Online
GRE Private Course
12 hours in total, Personalized 1-on-1 Course, In Person or Live Online

I would like to let you know that I took the GRE on Monday, December 6th and earned a score of 1200 (600 verbal, 600 quantitative). I think that I did very well on the essay portion of the test as well but won't receive those scores in the mail for a couple weeks or so. I would like to thank my instructor (George S.) and Manhattan Review for helping me to increase my score so much (I got a 1050 the first time I took the GRE in 2002) Thank you very much.
- Tamara (This student took a GRE class)
Geneva
Primary Course Venue:

Novotel Geneve Centre
Rue de Zurich 19
Geneva 1214, Switzerland

NOTE: We do NOT typically have staff at the venue, so email us before visiting the venue.
Meet a Geneva GRE Tutor: Geoffrey B.
Geoffrey B. is one of our most popular GRE tutors at Manhattan Review, and for good reason – he is a graduate of Harvard University in Political Science. Over the years, he has worked as an advisor to some of the world's top leaders including US President William Clinton before and during his administration. You just cannot find a more interesting and professional person than Geoffrey, who lives just outside of Washington D.C. with his wife, Cheryl, and their 3 children. But, his story started just like a lot of the students at Manhattan Review, a young person dreaming of a career where he could make a difference. Earning his Bachelor's degree in US Policy and Economics at Cornell University, Geoffrey quickly landed an internship at the White House where he excelled at public policy analysis. He then decided politics was for him, took his GRE exam in Geneva while on a business project there, and then returned to the states to be accepted at Harvard University. He went on to achieve his Master's degree and then later a PhD. in International Relations and Political Science, graduating at the top of his class.
Geoffrey serves as a member of the United Nations, and often helps facilitate careers between the US and a growing number of international companies in and around Geneva, including the International Organization for Migration, Goldman Sachs, and Kroll to name a few. As a GRE tutor in Geneva and the US, Geoffrey is dedicated to the success of every student he personally works with. He works hard to help every student achieve the highest scores on standardized exams such as the GRE and SAT, so they they too can build a great career. In his spare time, Geoffrey works with disadvantaged youth in his community, and is currently working on writing a book about his experience as a White House advisor.
Our Books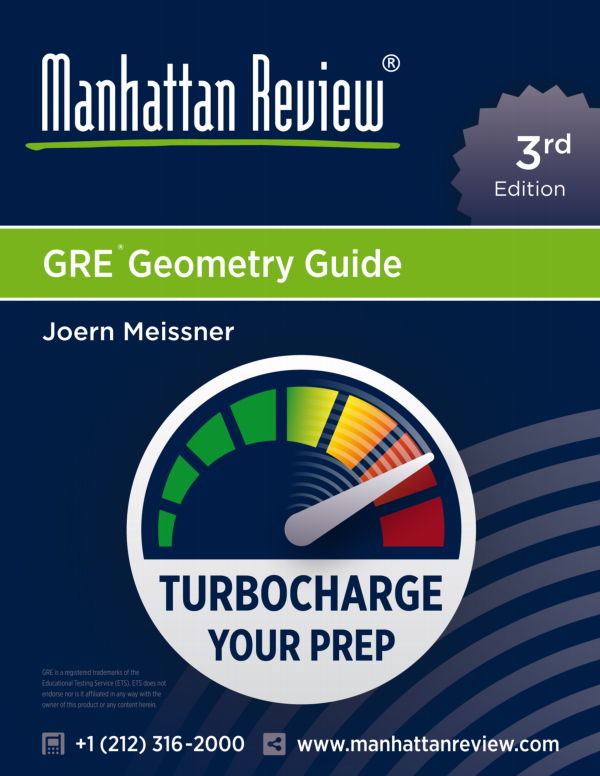 As Seen In