Best GRE Test Prep Courses in Lausanne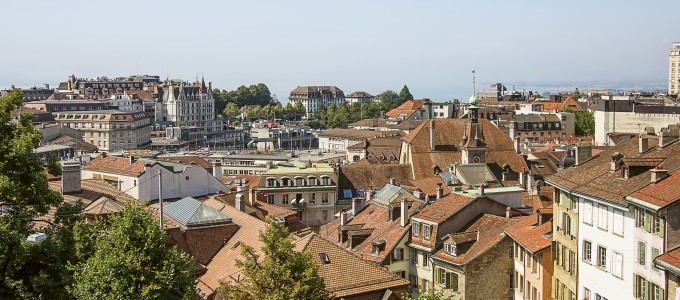 The Graduate Record Examination (GRE) is an admissions prerequisite for graduate programs in most academic disciplines, and is increasingly accepted as a substitute for the GMAT at business schools. Manhattan Review is an experienced and dedicated test prep company that provides a complete set of GRE services in Lausanne. Local students can meet the GRE standards of their preferred master's or doctoral degree programs with our on-site GRE prep courses, online GRE virtual classroom instruction, or GRE private tutoring. We also offer GRE practice tests, application advising, and (for business students taking the GRE) MBA admissions consulting. Manhattan Review has been the industry's leading test prep resource since we were founded in 1999. One of our main areas of focus as a company is the international test prep marketplace, and our level of experience with international students easily surpasses all of our competitors. We are the ideal GRE prep option for Lausanne students interested in graduate study in the United States, United Kingdom, Canada, or any other country where the GRE is accepted.
Graduate school applicants are often insufficiently informed about the GRE score expectations of graduate programs. This is perfectly understandable, because there is no easy definition of a "good" GRE score. Some programs have minimum score requirements for admission, such as the School of Library and Information Science at the University of North Carolina, which mandates 50th-percentile scores in quantitative (152) and verbal (151) and at least 4 on analytical writing. Most schools, departments, and degree offerings, however, do not have explicitly stated minimum scores, but their expectations are strongly suggested by the averages of their accepted students. For example, the average GRE scores of PhD students at the University of Pennsylvania's Graduate School of Education are 161 verbal, 159 quantitative, and 4.8 analytical writing. Some departments at highly selective institutions, such as Stanford and Princeton, refuse to disclose any information about GRE scores, but statistics are often available from secondary sources.
The optimal situation for graduate applicants is to submit above-average GRE scores, whatever those may be. Manhattan Review's GRE learning programs in Lausanne are singularly dedicated to helping our students reach this goal. The success of our GRE teaching is shown by our students' acceptance to the most competitive graduate programs in the world, at elite institutions such as Princeton, Oxford, Harvard, Stanford, Yale, Columbia, MIT, Johns Hopkins, Cambridge, and Cornell. Manhattan Review's past clients have been hired by many of the world's top companies, including Berkshire Hathaway, UnitedHealth Group, General Motors, and AT&T. We also have former clients who are now employed by Nexthink, Vestergaard Frandsen, Benedict International, and other important Lausanne firms. Invest in your future by taking advantage of Manhattan Review's GRE learning options, held at convenient locations around Lausanne.

I was most impressed with how efficient Vince was with everything, he came prepared and he knew what he was talking about. I liked the efficiency. I already came in with a good idea with what I needed to work on and Vince was great in attacking my weaknesses. I cannot think of anything I disliked or that he could improve about his teaching style.
- Jackson (This student took our GRE Tutoring)
Lausanne
Phone: +41-21-588-04-94

Av Louis-Ruchonnet 2B
1003 Lausanne
Meet a Lausanne GRE Tutor: Dennis A.
Dennis A. grew up near Fairbanks, Alaska, where he was a star hockey player and champion debater at his high school. He completed his undergraduate studies in history at the University of Alaska-Anchorage, and he also holds a master's degree from UCLA. He has been teaching GRE prep for the past six years, and relocated to Lausanne in 2015. His GRE scores were in the 99th percentile for verbal and the 98th percentile for quantitative.
Dennis's GRE students have been accepted to programs at the master's and doctoral levels in a variety of arts and sciences disciplines. His recent student acceptances include the Yale School of Management, Harvard's Kennedy School of Government, Brown University's Center for Biomedical Engineering, and the London School of Economics. In addition to his GRE tutoring, he is a part-time faculty member at a Lausanne-area international school.
Our Books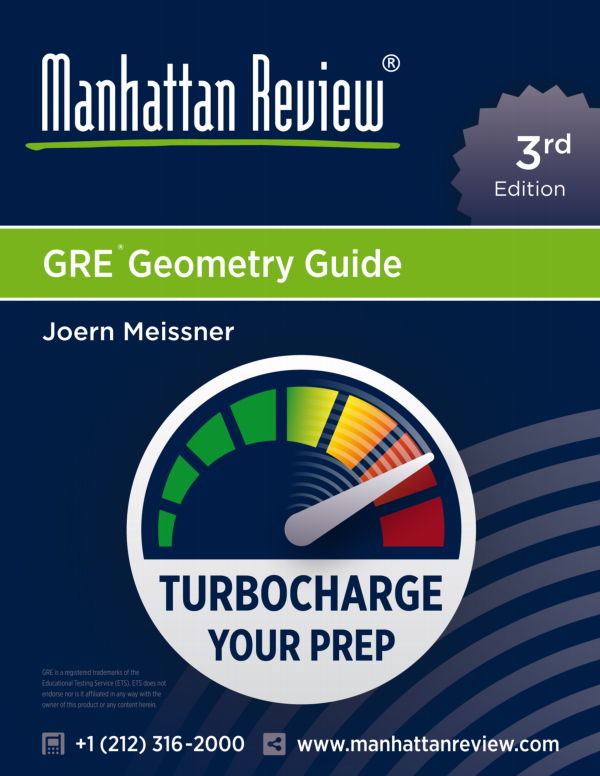 As Seen In