Best SAT Test Prep Courses and Tutoring in Zurich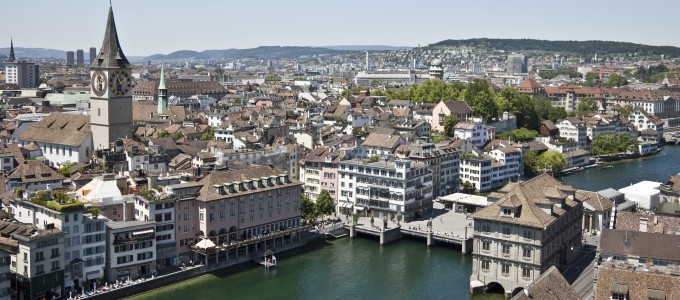 Zurich students taking the SAT will give themselves the best chance of success with Manhattan Review's SAT prep courses and private tutoring. Our company has been dedicated to teaching test prep to international students since we were founded in 1999, and we proudly serve Zurich as well as a number of other cities in Europe, Asia, Australia, and North America. Manhattan Review's private SAT tutoring and SAT prep classes have been thoroughly revised to reflect the 2016 changes to the SAT, and our instruction is the most current available with respect to the new SAT's content, scoring, and administration. We are more familiar with the special test prep needs of international students than any other company. Founded by a business school professor and immigrant to the United States, our company has always targeted the international student body that is an afterthought to most of our competitors. Contact us by phone, email, or online for more information on our SAT prep services for Zurich students.
Changes to the SAT have been motivated by popular criticism of standardized testing in general and the SAT in particular. These criticisms, which include claims that the SAT assesses many skills that are largely irrelevant to higher education and that the test is biased in terms of race and class, have led many universities to implement test-optional admissions policies. Nevertheless, few informed commentators would argue that the SAT is no longer important to university admissions at the undergraduate level. Universities tend to be opaque about how they use the SAT to screen applicants (this is probably also motivated by attacks on standardized testing), but the fact remains that high SAT scores are strongly linked to acceptance at selective colleges. 75% of students accepted to Harvard University, which has no stated minimum SAT requirements, scored at least 700 in reading, 710 in math, and 720 in writing (this equals a composite score in the 97th percentile). The more a given student exceeds these levels, the greater the odds of acceptance, and most applicants below this threshold were denied admission.
Manhattan Review's SAT prep classes and private tutoring have helped thousands of our students get accepted to their first-choice colleges, including Princeton, Carnegie Mellon, Cornell, Harvard, Swarthmore, and UC Berkeley. Our SAT students have completed undergraduate degrees in every imaginable academic discipline and gone on to success in graduate school and/or professional life. Fortune 500 companies such as Verizon, Johnson & Johnson, Liberty Mutual Insurance, and Morgan Stanley have competed for the services of our past clients, and we also have former students who are now respected employees of Globus, Rotpunktverlag, Xapo, AMEOS Group, and other Zurich companies. An investment in Manhattan Review's SAT prep courses and private tutoring can provide a lifetime of educational and professional benefits.

My instructor goes into detail with every problem. I left this SAT course with new material learned and easier ways to solve problems, which helped me out a lot. With the material I learned here I was able to up my math test scores.
- Shaniqua (This student took our SAT preparation course.)
Zurich
Primary Course Venue:

Rohrhaldenstrasse 45
Zürich 8712, Schweiz

Phone: +41-(0)43-508-0991

NOTE: We do NOT typically have staff at the venue, so email us before visiting the venue.
Meet a Zuerich SAT Tutor: Sergei G.
Sergei G. hails from Chelyabinsk, Russia, where he grew up in a family of civil servants. As someone who prepared for the SAT outside of the United States himself, he can personally sympathize with his Zurich students. Sergei received a composite SAT score of 2250, which helped get him accepted to Yale University, where he completed a bachelor's degree at the School of Music and a master's degree at the Institute of Sacred Music.
Sergei has worked as an SAT tutor since 2008, both in the New York City area and in Zurich. His students regularly exceed the average SAT scores for all test-takers, including a number of scores in the 90th percentile or above. When he's not tutoring, Sergei is a professional organist who frequently performs at several churches and other venues in the Zurich area, both as an accompanist for worship services and in concert settings.
Our Books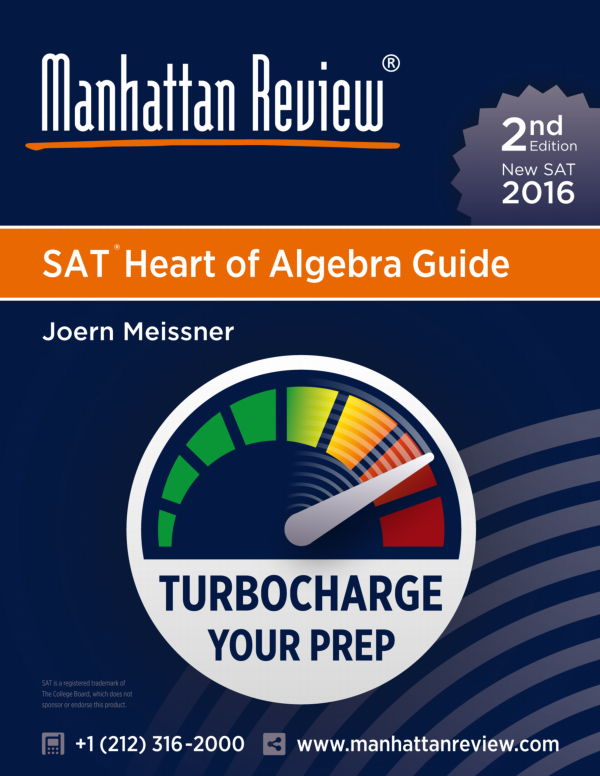 As Seen In