Best SAT Test Prep Courses and Tutoring in Lausanne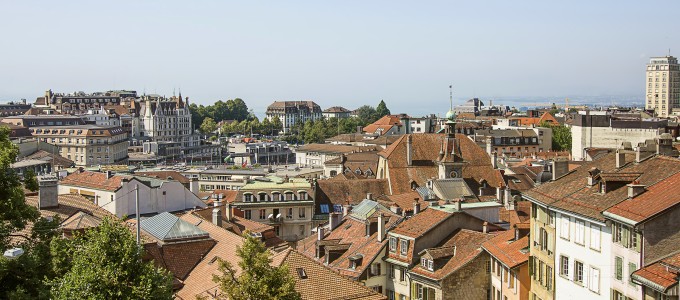 Lausanne students taking the SAT can reach the scores expected by top universities with Manhattan Review's local SAT prep services. Our SAT prep offerings for Lausanne students include on-site SAT prep classes, online SAT instruction, private SAT tutoring, and SAT practice tests. Manhattan Review has been teaching students around the world how to master the SAT since 1999, and all of our learning programs have been extensively revised and updated for the new SAT in 2016. Our students learn how to approach SAT content through an emphasis on broad thinking skills, which produces much better results than outdated strategies such as vocabulary memorization or test-taking "tricks." Students who live outside the United States particularly benefit from Manhattan Review's dedication to international test prep, and international students have always made up the majority of our student population. Learn more about why we are the best available SAT prep option for Lausanne students by contacting us today for details on our local SAT prep services.
The effectiveness of professional SAT instruction has been shown by independent (non-College Board) research papers. A nationwide study conducted in 2006 by Claudia Buchmann and Vincent Roscigno of Ohio State University and Dennis Condron of Emory University showed average gains of about 60 points from private SAT prep classes. Jack Kaplan of Quinnipiac University published the results of his research on SAT coaching in 2002, which used a control group to account for score improvements not attributable to SAT teaching. He found average gains of 73 points on the SAT math section among students who took an SAT prep course, compared with a 13-point gain for control group students who did not take the class. At Manhattan Review, we've made great strides in SAT teaching and learning over the past decade, but even the average results suggested by these studies are enough to make a substantial difference in the fortunes of college applications. At the University of Virginia, for example, an SAT math score of 630 is in the 25th percentile, but an "average" score improvement to about 700 would place that student near the 60th percentile.
Manhattan Review's SAT prep classes have a high rate of success with elite university acceptance. Our clients have studied at world-class institutions such as Stanford, Princeton, Yale, Harvard, Dartmouth, Cornell, the University of Pennsylvania, MIT, the University of Chicago, Johns Hopkins, Duke, Vanderbilt, Georgetown, and many more. An undergraduate degree from a top university usually leads to immediate and lucrative employment. The average starting salary for a Harvard graduate, for example, was recently found to be $60,000 per year. Manhattan Review's past SAT students have been hired as well-compensated professionals at businesses around the world, including Fortune 500 companies (such as JP Morgan Chase, Capital One Financial, Enterprise Products Partners, and Archer Daniels Midland) and Lausanne firms (Tetra Laval, Vestergaard Frandsen, and Nexthink). They've also pursued careers in government, education, medicine, the law, and the arts. Manhattan Review's SAT prep services in Lausanne will exponentially repay a small investment of time and money with future success.

He was able to break down difficult material. I was able to destruct and master the basic things I would need to get a good score on the SAT.
- Sade Catlyn (This student took our SAT preparation course)
Lausanne
Phone: +41-21-588-04-94

Av Louis-Ruchonnet 2B
1003 Lausanne
Meet a Lausanne SAT Tutor: Tyler H.
Tyler H., originally from Cleveland, Ohio, served in the U.S. Marine Corps for two years, and then worked as a police officer in his hometown for five years. He changed careers after completing a bachelor's degree in education at Ohio State University, taking a job as a high school teacher in the Pittsburgh area while pursuing graduate studies at Carnegie Mellon. He has been an SAT tutor since 2008, and moved to Lausanne in 2015.
Tyler currently splits his professional life between SAT tutoring and security consulting for various Lausanne businesses. His SAT students have been accepted to Harvard, Emory, the University of Virginia, Georgetown, UC Berkeley, and many other top public and private schools. When he's not teaching or keeping people safe, he enjoys kickboxing, rowing, and following the Cleveland Browns.
Our Books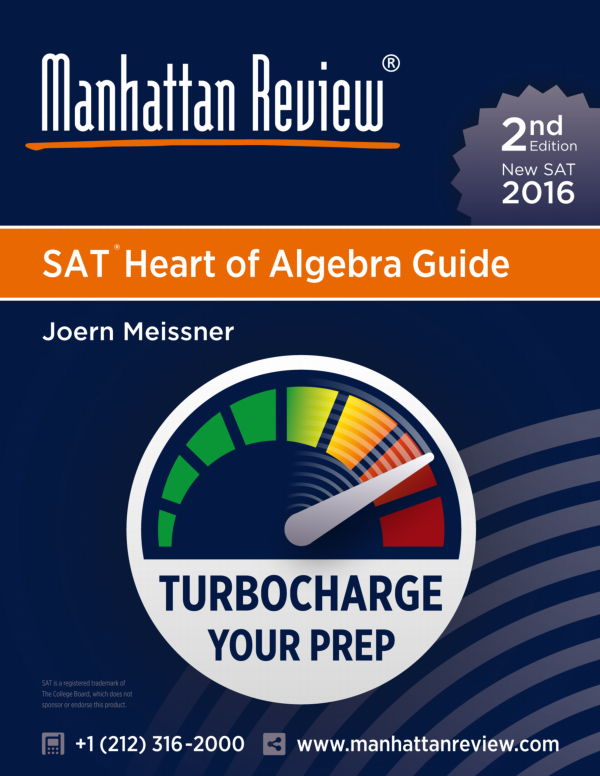 As Seen In