Best ACT Test Prep Courses and Tutoring in St. Gallen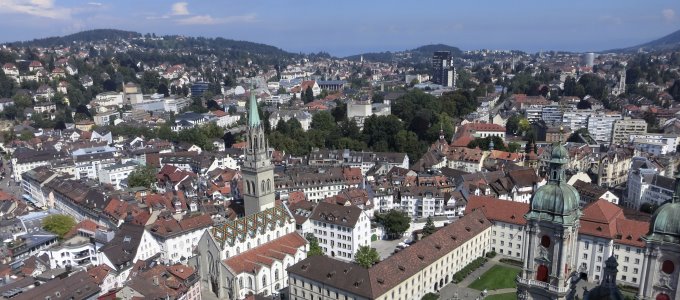 St. Gallen students in need of high-quality preparation services for the ACT can dramatically improve their skills with Manhattan Review, an experienced international test prep company. Our ACT learning options in St. Gallen include on-site ACT prep courses, online ACT group classes, ACT private tutoring, and ACT practice tests. Manhattan Review has been producing high test scores for students around the world since we were founded in 1999, and our services have helped thousands of clients improve their general academic skills and university admission prospects. Manhattan Review students learn how to most effectively study for each section of the ACT, how to use optimal test-taking strategies to boost scores, and how to strengthen their ACT weaknesses. Our patient, caring, and experienced ACT teachers build student confidence with detailed assessments and positive feedback. Our flexible ACT learning plans can accommodate any learning style and any academic background. For course details, scheduling information, and answers to your questions, contact Manhattan Review in St. Gallen by phone, email, or online.
Most universities in the United States report the overall average composite ACT scores for their accepted students. Some institutions provide detailed ACT breakdowns by academic major, and these can illuminate the admissions process. The University of Minnesota publishes middle-50% ACT scores for students in several groups of subjects. Science and engineering students scored the highest of these groups, with a composite range of 30-34. The lowest scores were received by students in education and human development (23-28), with liberal arts majors representing something of a middle ground (26-30). For applicants to this institution, this specific data is much more useful than an assessment of the ACT average range for all University of Minnesota students (27-32). The University of Michigan's School of Engineering reports a median ACT composite score of 33, in comparison to the institution-wide average of approximately 32. Aspiring college students should make use of all available test score statistics at their preferred universities, schools, and departments.
Manhattan Review's ACT prep services have helped our students get accepted to prestigious universities such as Princeton, MIT, Stanford, Yale, Harvard, the University of Pennsylvania, the University of Chicago, Dartmouth, Johns Hopkins, Cornell, Carnegie Mellon, the University of Virginia, UC Berkeley, the University of Michigan, UCLA, and Georgetown. Some of our former students are now respected employees of St. Gallen companies, including FISBA, Helvetia Insurance, Lehrmann AG, and Biofuels Management & Consulting. Others have been hired by Archer Daniels Midland, JP Morgan Chase, State Farm Insurance, Bank of America, Berkshire Hathaway, and several additional Fortune 500 companies. We've also seen a number of our past test prep clients enter the public sector as civil servants, researchers, philanthropists, or educators. A bright future begins with an outstanding college application. Manhattan Review's ACT prep courses and private tutoring in St. Gallen will help you make a strong case for university admission.
St. Gallen
Primary Course Venue:

Radisson Blu Hotel
St. Jakobstrasse 55
St. Gallen 9000
Switzerland

NOTE: We do NOT typically have staff at the venue, so email us before visiting the venue.
Meet a St. Gallen ACT Tutor: Malik A.
Malik A., who was born and raised in Newark, New Jersey, has been a Manhattan Review ACT and SAT tutor for the past eight years. He completed a bachelor of arts in liberal studies at Georgetown University and a master of arts in teaching at Rice University. He began his tutoring career in New York City, and has been teaching in St. Gallen since 2016.
Malik's ACT and SAT students have been accepted to undergraduate programs in a variety of academic subjects, at selective public universities, elite private universities, and prestigious liberal arts colleges. His ACT clients praise his ability to clearly explain ACT content and formulate coherent study plans for use outside of the classroom. When he's not teaching, Malik enjoys live music, especially jazz.
Our Books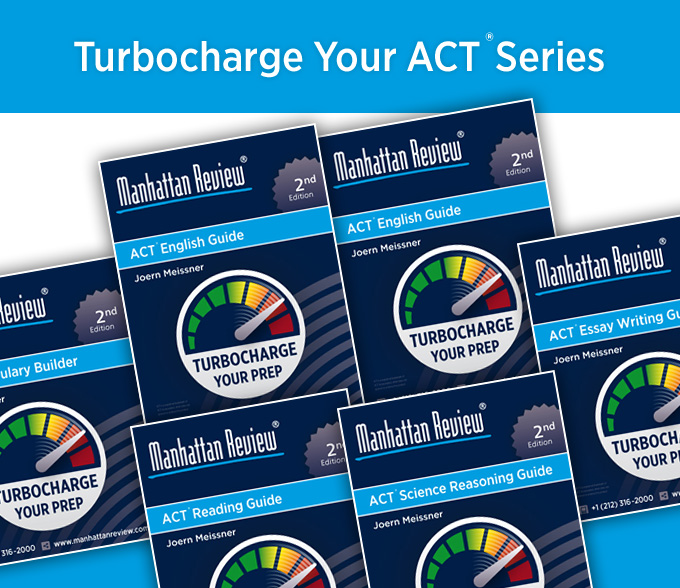 As Seen In