Best ACT Test Prep Courses and Tutoring in Geneva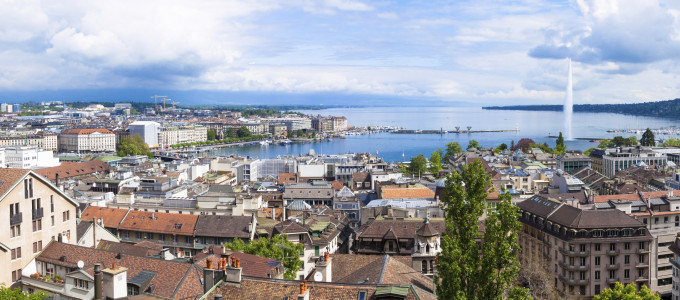 Manhattan Review is a respected worldwide provider of ACT services. Our ACT learning options for Geneva students include ACT prep courses (available on-site or online), ACT private tutoring, and ACT practice tests. Our highly qualified Geneva tutors and classroom instructors teach our students how to master the exercises on each ACT section, how to develop effective study plans, and how to approach the test strategically for maximum score improvements. Manhattan Review is an experienced test prep firm that has been offering services for major standardized tests since 1999, and we have facilitated favorable learning outcomes for thousands of students in Europe, North America, Africa, Asia, and Latin America. Find out more about our ACT learning plans, including course options and course schedules, by contacting our Geneva office today. Members of our helpful team of support staff are waiting to answer all of your questions by email, phone, or online.
Manhattan Review students regularly receive ACT scores that impress admissions officials at selective universities. Many of our clients have become undergraduate students at world-class institutions such as Princeton, MIT, Harvard, Stanford, the University of Chicago, Johns Hopkins, Carnegie Mellon, Yale, Brown, Columbia, Caltech, the University of Pennsylvania, Georgetown, Cornell, Duke, and the University of Michigan. A number of our former Geneva test prep clients have returned to the city after college to accept jobs with prominent local businesses, including Anglo Swiss Capital, Mediterranean Shipping Company, Digital Luxury Group, Inderscience Publishers, and ID Quantique. Some of our past Geneva students have been hired by Fortune 500 companies, such as Archer Daniels Midland, New York Life Insurance, JP Morgan Chase, Twenty-First Century Fox, and United Technologies. Manhattan Review's ACT prep courses and private tutoring in Geneva help students get accepted to their first-choice schools, and degrees from elite universities generally lead to professional accomplishment.
Most highly selective universities do not have ACT minimum score requirements, but these institutions accept primarily high-scoring students. All of these schools report the average ACT scores or score ranges of successful applicants, and these statistics demonstrate the importance of test scores in the admissions process. At Columbia University, the middle-50% range of ACT scores for accepted students is 32-35, with about 80% of the class scoring at least 32. The most recent data available for entering classes at the Massachusetts Institute of Technology indicate that 96.7% of newly enrolled students received ACT composite scores of 30 or higher, with 93.6% and 97.9% at 30 or above in English and math respectively. Middle-50% ACT scores at Harvard University were most recently 32-35 composite, 31-35 math, and 33-35 English. Over 90% of the class received ACT composite scores of 30 or higher, and Harvard did not accept any students with composite scores below 24. Attaining high ACT scores is possible with competent instruction. Manhattan Review's ACT prep courses and private tutoring in Geneva help students submit competitive applications to top schools.
Geneva
Primary Course Venue:

Novotel Geneve Centre
Rue de Zurich 19
Geneva 1214, Switzerland

NOTE: We do NOT typically have staff at the venue, so email us before visiting the venue.
Meet a Geneva ACT Tutor: Brayden Y.
Brayden Y., originally from Buffalo, New York, has been a member of Manhattan Review's Geneva team of ACT teachers since 2016. Before arriving in the city, he taught ACT prep courses and private tutoring sessions in New York City for five years. He is also an experienced educator at the secondary level, and was formerly on the faculty of a public high school on Long Island.
Brayden is a graduate of the State University of New York at Stony Brook (bachelor's degree in education) and Columbia University Teachers College (master's degree in education policy). His ACT teaching has helped students get accepted to many of the most selective universities in the United States. In his spare time, Brayden enjoys rooting for his hometown Buffalo Sabres.
Our Books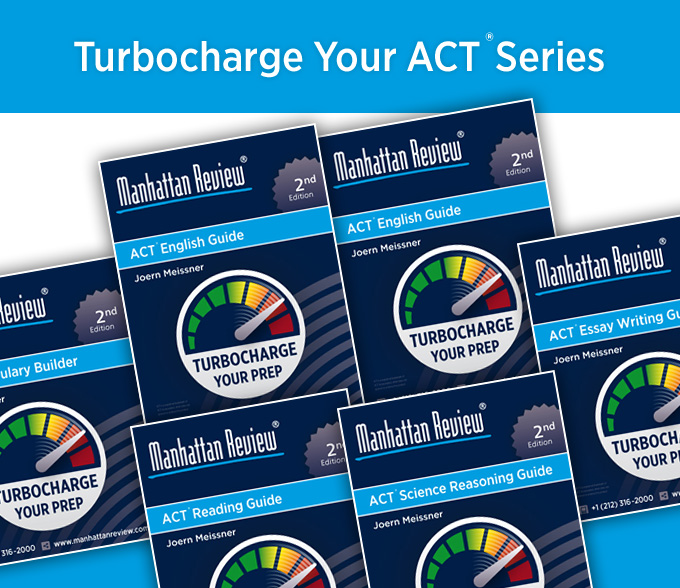 As Seen In